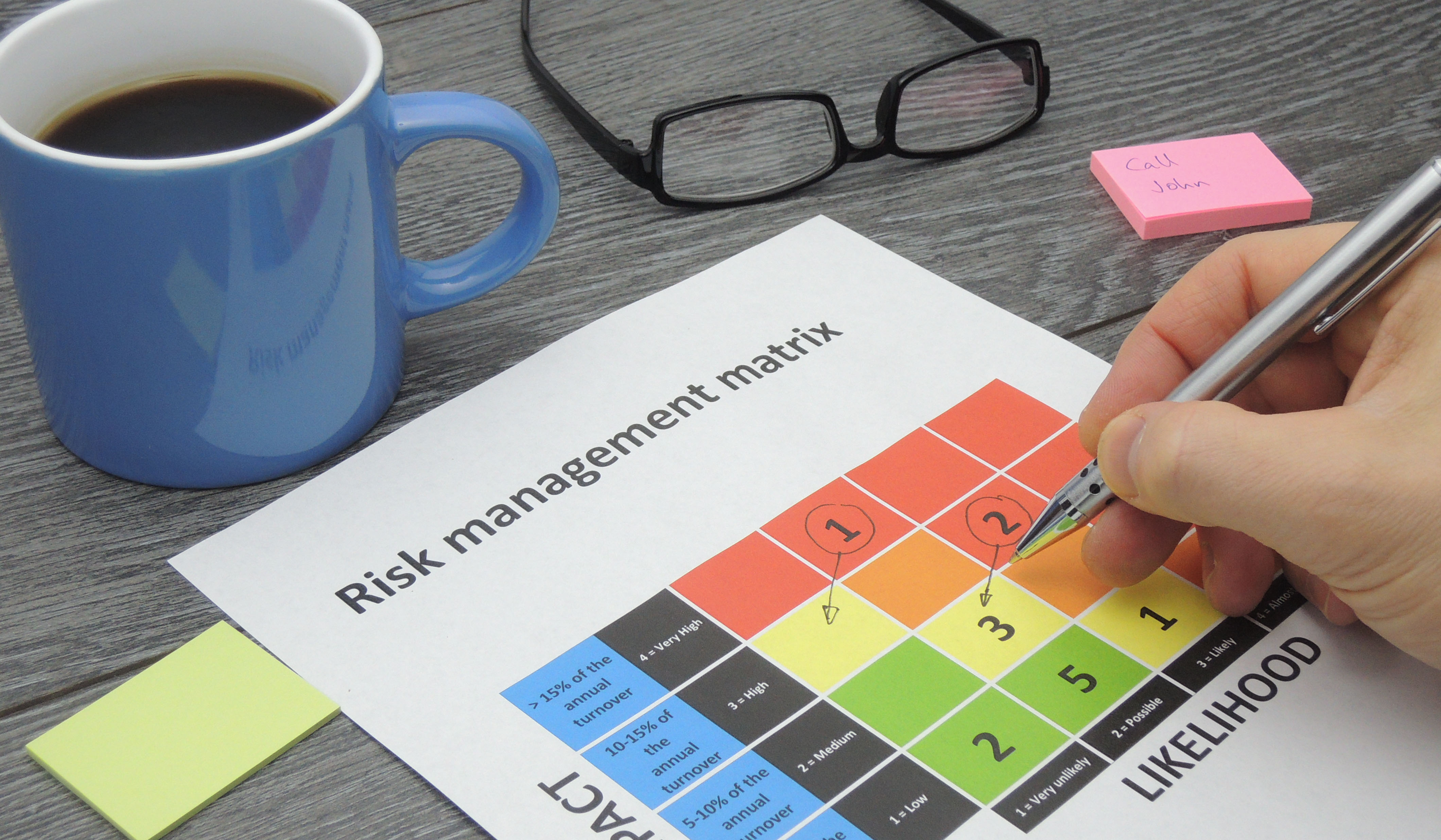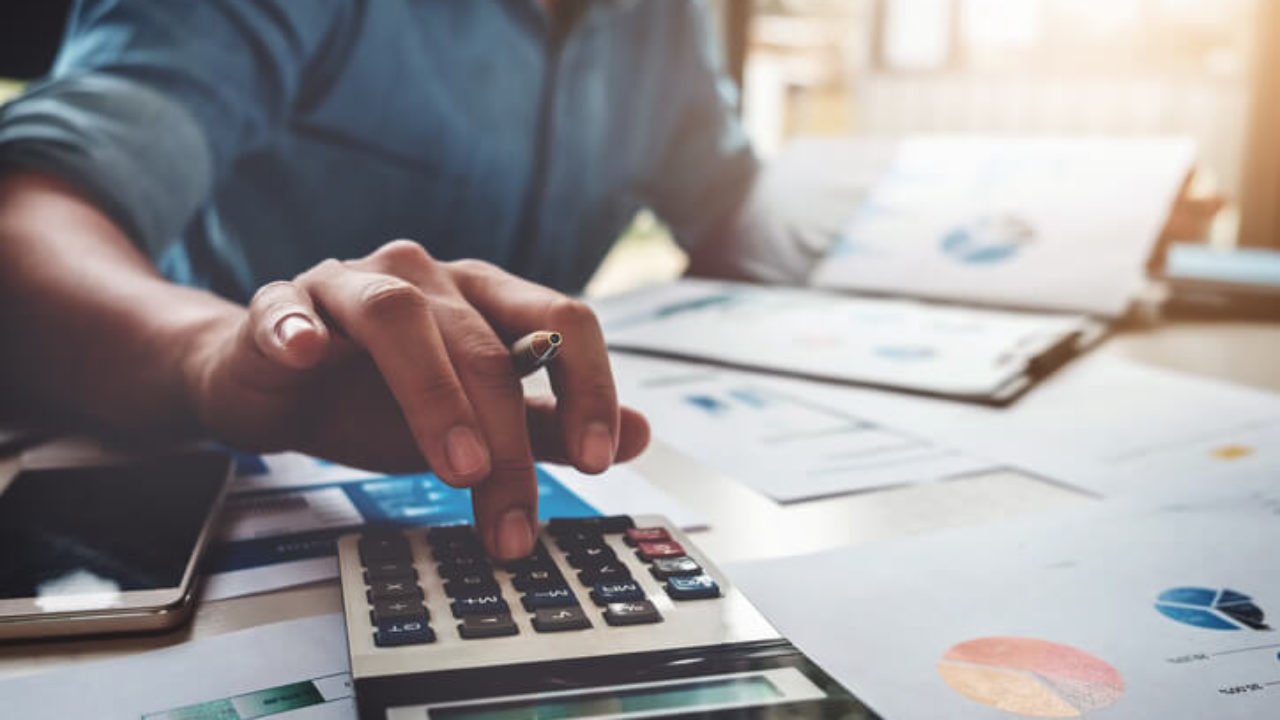 Training
Trustee/Management Committee Fund Management
Trustee Foundation Fund Management
Advanced Fund Management
Understanding Fund Rules
Fund Financial Statements
Fund Leadership Workshop
Investment Workshops
Human Resources Workshops
Distribution of Death Benefits
Retirement Fund Industry Legal Updates
Risk Management Workshops
UmCom - Establishment, Structures, Duties and Liabilities of Umbrella Fund Management Committees
Finance for Non-Financial employees
Fund Administration
Retirement fund administration processes.
Administration risk processes
Industry Induction of administrators
* We offer this service throughout Africa.
Governance & Risk Management
Web based Assessments for Trustees

Web based assessments of Fund leadership – PO and Chairperson
Risk Analysis, Measurement & Management
Risk Management Policy & Matrix review
Limit Software
The LIMIT software is a tool that allows the Board to establish the limit of indemnity for their fund. The resultant report will assist the fund advisor and the Board in debating the quantum of Fidelity and Professional Indemnity Cover.

Fund Works
Fund Governance Audits
Fund due diligence
Trustee Election facilitation
Fund roll-up and reconstruction
Fund rules analysis and appraisal
Section 14 assistance
Liquidation assistance
Forensic assistance
Advisor assistance
Board Assessments
Section 26 fund rehabilitation