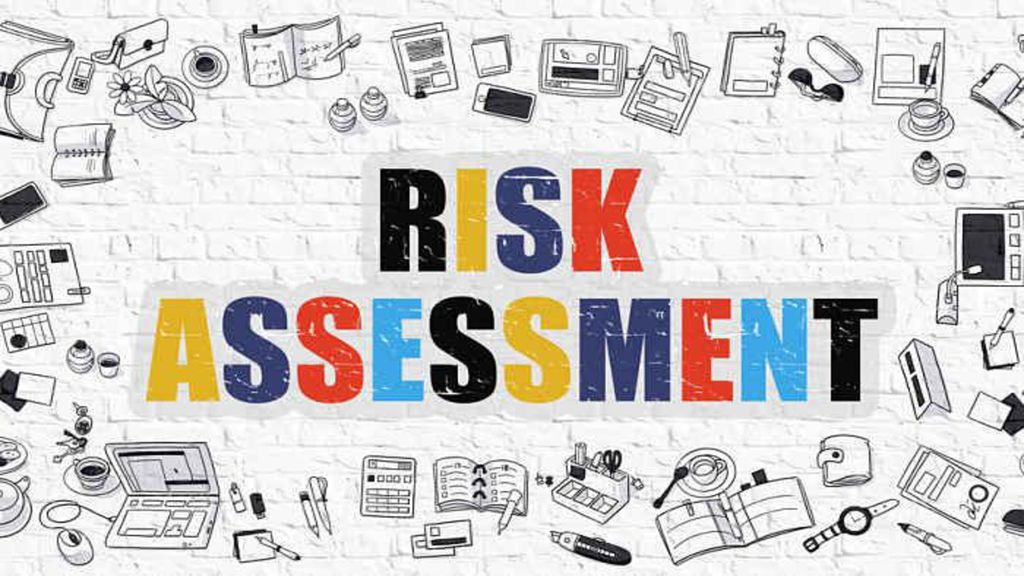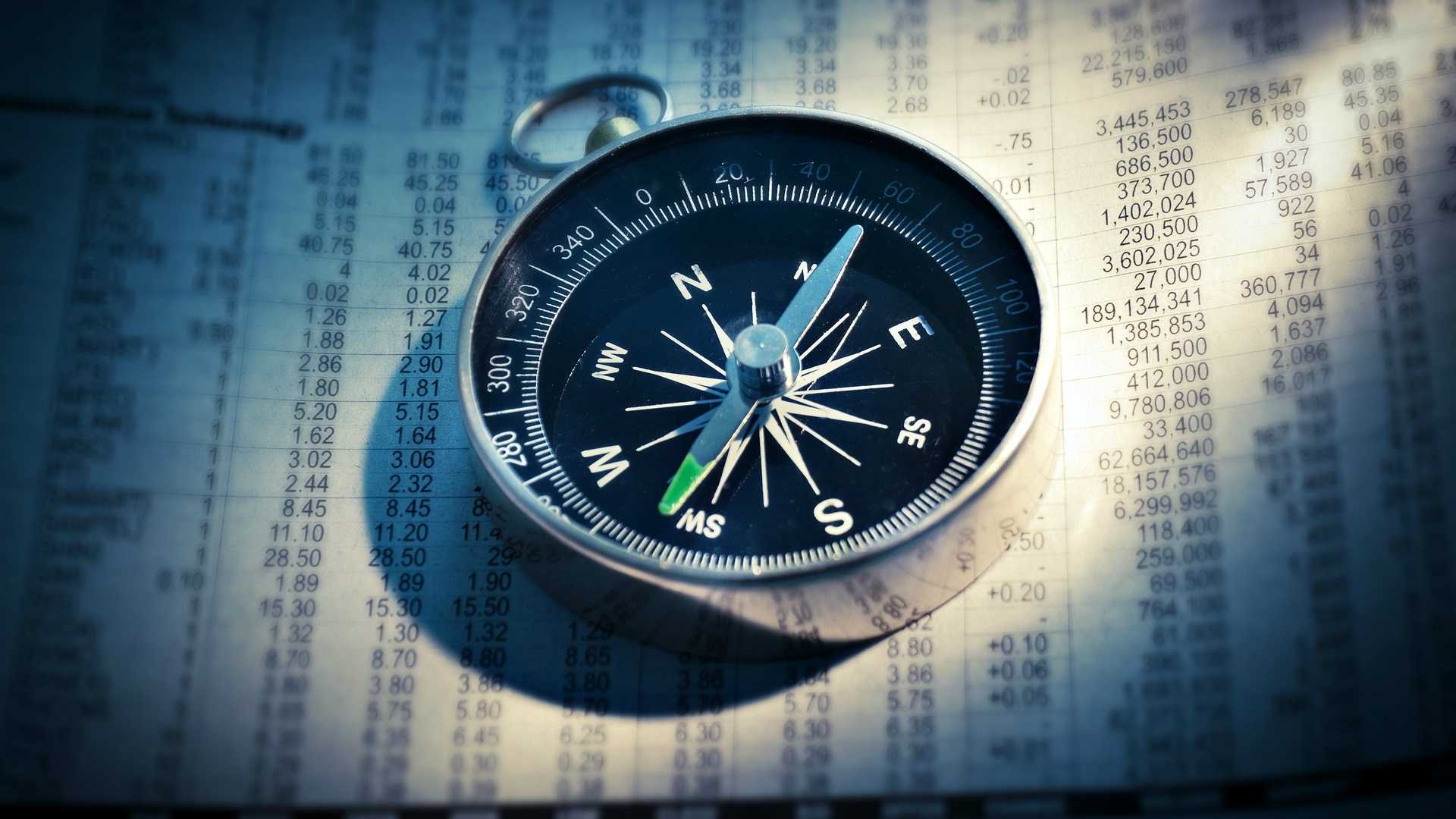 FQ has been involved in Fund Governance and Risk Management, Due Diligence, Fund repair work, Surplus Apportionments, Fund Officer and Trustee training since 2000. The repair and forensic work undertaken by the Company requires that up to date legal issues and practices be maintained which are complementary to the training of fund officers. The belief that retirement funds are simply investment companies is the basis for the Investment Workshops covering the basic elements, portfolio theory, segregated and pooled assets, market fluctuation and cycles provide the essentials for fund investment management. FQ has certified assessors, a moderator and has a management structure with a cumulative experience base of in excess of 80 years in the retirement fund industry.
The web-based Fund Assessments are designed to provide insight into the fund needs, and risks and the emphasis required in the overall improvement of fund governance and risk management. The Assessment in conjunction with King IV and PF 130 has been used extensively by funds and consultants to provide guidance as to the training needs, governance, limit of indemnity and risk management procedures for Boards.
FQ is the leading independent market innovator in fund forensic work, training, assessment, risk management and governance and is employed by many funds, not only for the quality of their output, but for the total independent perspective on all industry aspects. FQ facilitates training and symposiums in Africa and the UK (Ghana, Namibia, Botswana, Nigeria, Zambia, Uganda, Malawi and England).
Other services provided by FQ Financial Skills to the retirement fund industry:
Retirement Industry Workshops
Fund Risk Management (due diligence) – identification and process planning - The Risk Road Map
Fund Surplus Apportionment – Section 15 B
Fund rehabilitation (Section 26) and forensic services
Administrator and Fund general assistance
Staff Development Facilitation
Rule and Policy analysis
LI-MIT survey – a web site based assessment for fund trustees that identifies and quantifies fund limit of indemnity.